Laptopstudy.com is all about recommending specific hardware requirements for specific software and goes as far as recommending specific laptop models.
In order to compensate for the hours of research, update posts and the time it takes to learn & test the software* on different computers. It will contain advertisements, sponsored contents and definitely affiliate links.
*Software is not tested on all models presented here. Unlike other sites which claim to have tested software on every laptop recommended, we specifically have about 8 different laptops with similar specs to all the models presented here.
MacBook Pro 4
Surface Pro 4
Surface Book 2
MacBook Air
ChromeBook ASUS
ChromeBook Acer
Acer E15 Core i3 Intel HD
Acer E15 Core i7 MX 150
HP Omen Core i7 GTX 1060
ASUS Rog Strix Core i7 GTX 1070
Amazon Disclosure
More specifically, this site participates in the Amazon Services LLC Associates Program. This is an affiliate advertising program which provides advertising fees in exchange of us advertising and linking products from Amazon.com.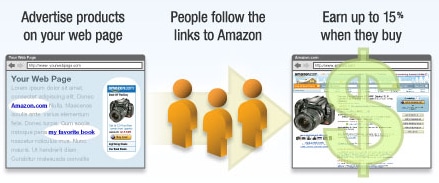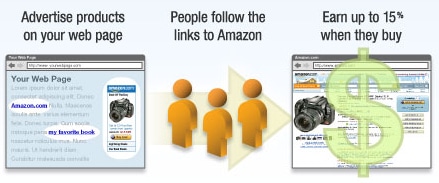 CONTACT
If you have any questions regarding this, or your have any suggestions about this website, contact us in any of the social media links at the top of this site.